Lockdown saw lots of people doing all sorts of new things.
A team of young business minded children, turned their attention to creating an app!
Hope3G.com made by HOPE is an app developed by children for children, with the aim to bring education to all.
Coronavirus and home schooling, sparked a light blub moment for these young people who saw they could bring the classroom to everyone.
What is Hope3G.com?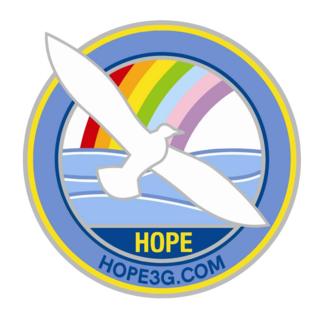 HOPE3G.COM Facebook
This is an educational app that aims to give people the equal right to an education.
In some places around the world education is not compulsory or accessible and this app has been designed to make education accessible for anyone who wants it.
Its free to download and free to use but that's
…
Read More