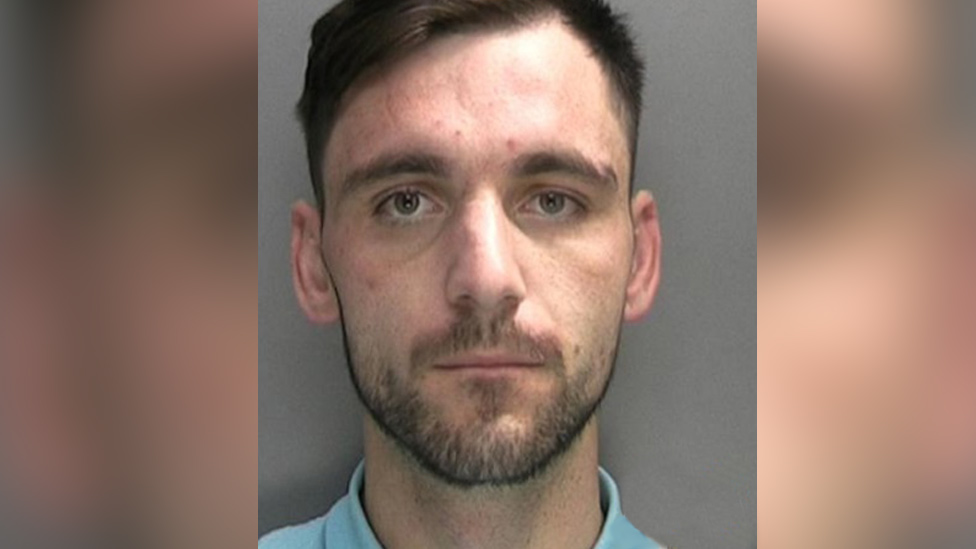 A serial thief who targeted hospitals and NHS staff during the coronavirus lockdown has been jailed for four-and-a-half years.
Wayne Bradley, 30, from Bartley Green, Birmingham "conned and tailgated" staff to gain access to unauthorised areas.
He stole a purse from Solihull Hospital and mobile phones from Birmingham Children's Hospital in April.
The "career criminal", already serving a Criminal Behaviour Order, admitted burglary at the city's crown court.
'Targeted most vulnerable'
Bradley was also linked to further offences committed at a care complex in Bournville and Birmingham Women's Hospital, as well as the theft of a laptop from a cardiac unit at the children's hospital.
One of the victims of his theft at the children's hospital confronted him, but Bradley
…
Read More